Posted by Wet Sounds on 14th Jun 2023
Are you still searching for the perfect Father's Day gift? Look no further! Wet Sounds has got you covered with an array of exceptional options that will make your dad's day truly special. From cutting-edge audio equipment to enhance his outdoor adventures, to high-performance speakers for his vehicle, Wet Sounds offers top-notch quality and innovation. In this Father's Day gift guide, we'll explore some of the incredible choices that will make your dad feel truly appreciated. Get ready to surprise him with a gift that will elevate his audio experience to a whole new level. Let's dive in and discover the ideal present for your dad this Father's Day with Wet Sounds!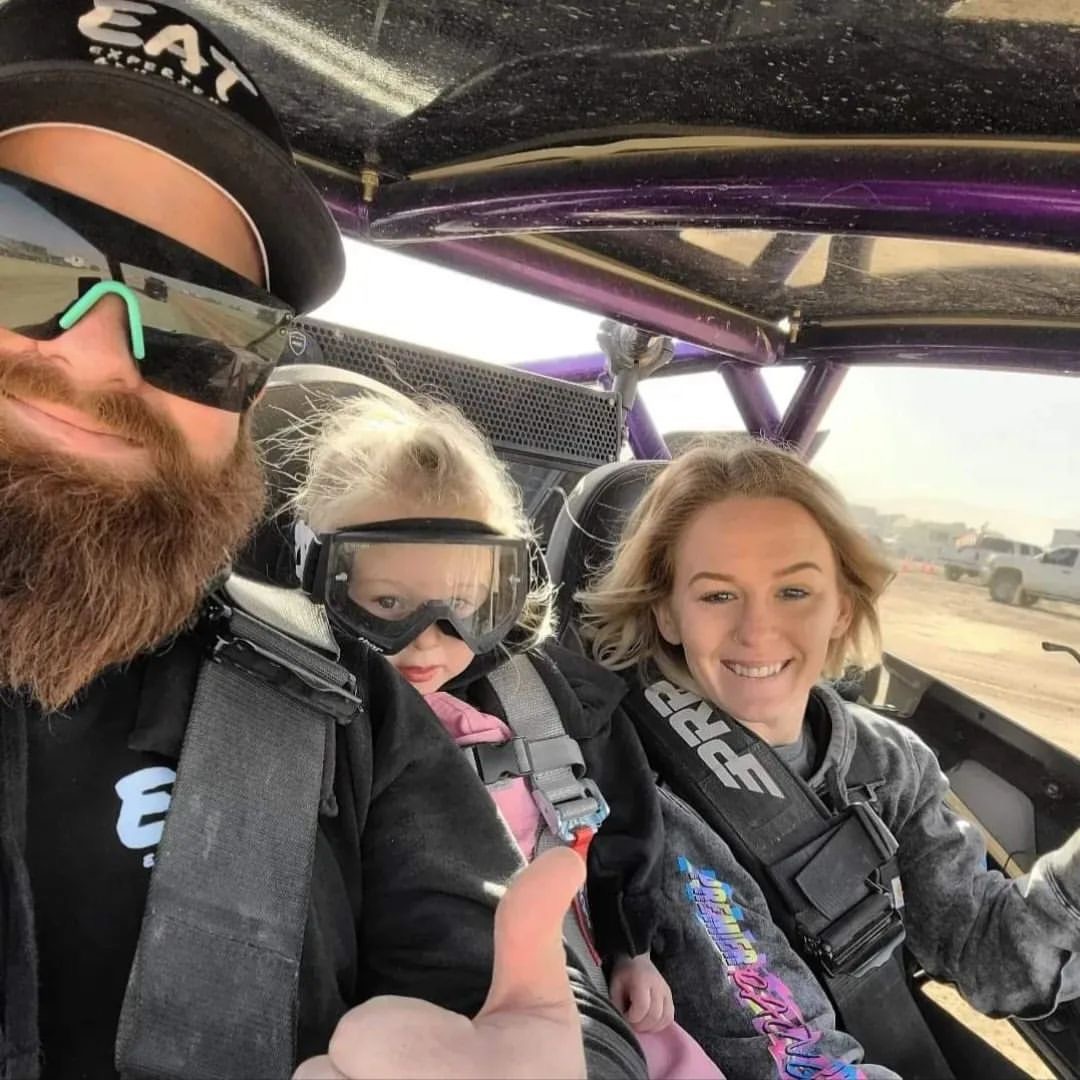 Price: $699.99 - $899.99
Price: $999.99
Price: $6,299.99
Price: $449.99 - $749.99
Price: $25.00
Price: $20.00 - $25.00
No matter which product you choose, Wet Sounds offers exceptional audio quality, durability, and style that your dad is sure to love.